Visa
Guidance

for Students
VisaXpert is your trusted partner for obtaining a study visa, offering expert guidance and assistance to students pursuing their dreams of studying abroad. Our Visa Guidance service simplifies the visa application process, ensuring a higher chance of success. Learn more about our comprehensive visa assistance below.
Years of Experience
Dedicated immigration Consultants
Tailor services to your specific Needs
High success rate in visa Approvals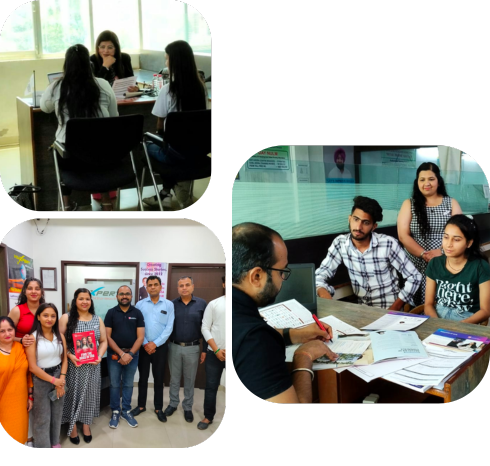 Why is Visa Guidance Important for
Studying Abroad?
Navigating Complex Requirements
Visa requirements vary by country, and our experts are well-versed in the intricacies of each. We ensure you meet all criteria, reducing the risk of visa rejection.
Maximizing Approval Chances
Minor errors or omissions can lead to visa rejections. Our guidance minimizes these risks, increasing your visa approval prospects.
Peace of Mind
Preparing visa applications can be stressful and time-consuming. With VisaXpert, focus on your studies while we handle the paperwork, ensuring your application is in capable hands.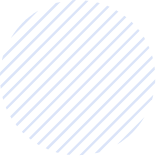 Our Visa Guidance
Process
Consultation
Begin your visa journey with a consultation with one of our experienced visa experts. We'll assess your eligibility and provide guidance on the most suitable visa type.
Application Submission
VisaXpert will submit your application to the respective embassy or consulate, making sure all paperwork is in order.
Visa Approval
Once your visa is approved, we guide you on the next steps, such as visa stamping, travel insurance, and more.
Document Preparation
We assist you in gathering the required documents, ensuring that your application meets all the necessary criteria.
Follow-up
We keep you informed about the progress of your visa application and provide updates on any additional requirements.
Post-arrival Support
Our support doesn't end with your visa approval. We provide information to help you settle into your new destination smoothly.